CW je v januarju 2015 že podaljšal serije "Arrow," "The Flash," "Jane the Virgin," "Reign," "Supernatural," "The 100," "The Vampire Diaries" in "The Originals" za še eno sezono, ki bo na sporedu v sezonskem letu 2015/16. V februarju pa je to storil še za serijo Beauty and the Beast.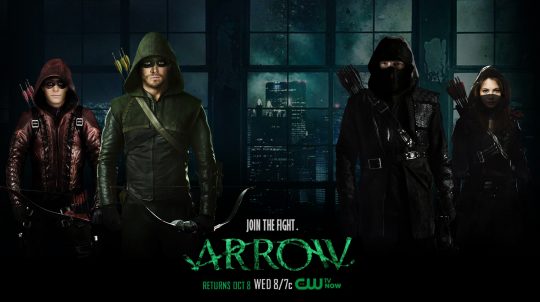 Serija Beauty and the Beast (Lepotica in zver), ki bo premiero 3. sezone s 13-imi epizodami imela 21.5.2015 ima torej že potrjeno 4. sezono.
Serija Arrow (Puščica) ima za sezonsko leto 2015/16 potrjeno 4. sezono s 23-imi epizodami. Seriji The Flash in Jane the Virgin bosta dobili 2. sezono. Serije Reign, The 100 in The Originals bodo v letu 2015/16 dobili 3. sezono. Serija The Vampire Diaries (Vampirski dnevniki) bo dobila 7. sezono, Supernatural (Nadnaravno) pa 11. sezono.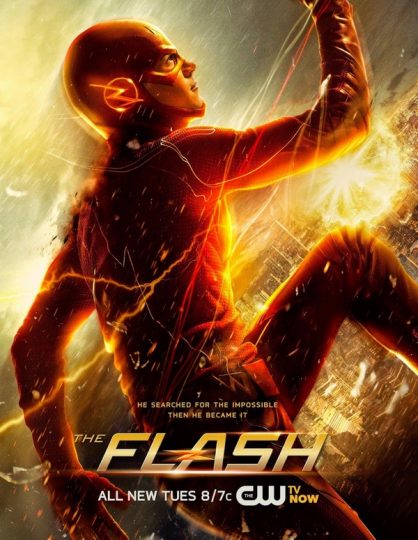 Celoten spored programa CW bo sicer znan 15. maja 2015. Takrat bo tudi znano katerih serij ne bomo več videli in katere novosti je CW pripravil za programsko leto 2015/16.
———-
Sezona 2015/16
*Season 2, The Flash (2. Sezona, The Flash)
*Season 2, Jane the Virgin (2. Sezona, Jane the Virgin)
*Season 3, Beauty and the Beast (3. sezona, Lepotica in zver)
*Season 3, Reign (3. sezona, Reign)
*Season 3, The 100 (3. sezona, The 100)
*Season 3, The Originals (3. sezona, The Originals)
*Season 4, Arrow (4. sezona, Puščica)
*Season 7, Vampire Diaries (7. sezona, Vampirski dnevniki)
*Season 11, Supernatural (11. sezona, Nadnaravno)
---