V aprilu 2015 bo na ameriških TV programih kar nekaj premier TV serij. Od tega bo pri 16-ih šlo za nadaljevanje, pri 9-ih pa gre za čisto nove naslove.
Novi naslovi
*Man Finds Food – 1.4.2015 na Travel Channel
Man Finds Food, Adam Richman crisscrosses the country on the ultimate quest to uncover unique, surprising, and delicious hidden food treasures.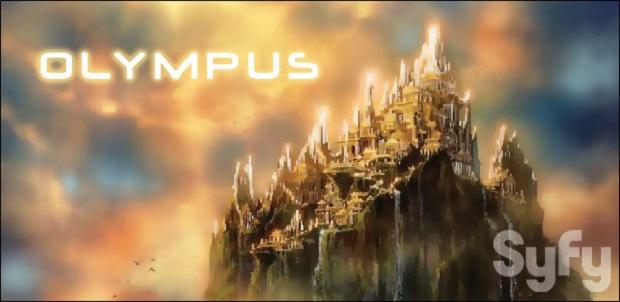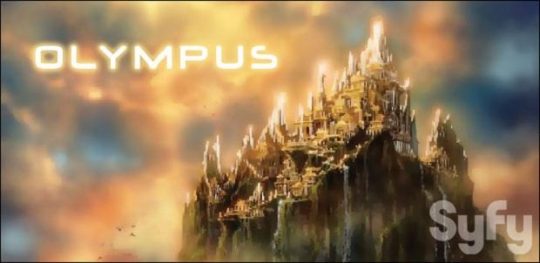 *Olympus – 2.4.2015 na Syfy
Set in the world of humans, Gods and monsters. Olympus tells the story of how a few brave men and women banished the Gods to the realm of the unconscious – a place they called the Underworld or the Kingdom of Hades. It centers on a fresh-faced and raw young man who, through the dramatic experiences of betrayal, love, disappointment, empowerment and exile, transforms into a ruthless leader of men, and a match for the Gods themselves.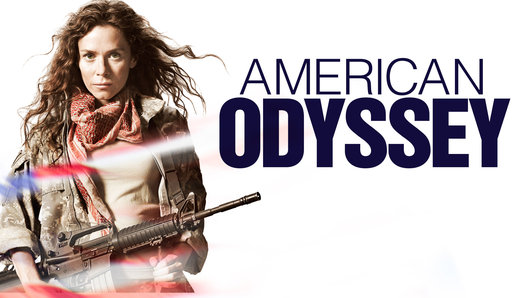 *American Odyssey – 5.4.2015 na NBC
The Odyssey is a Traffic-like global conspiracy thriller centered on three families whose lives are torn apart when a stranded female soldier, a disillusioned corporate attorney, and a disrespected political activist are pulled into the same shocking international military conspiracy.
*The Lizzie Borden Chronicles – 5.4.2015 na Lifetime
The Lizzie Borden Chronicles delivers an intense and fictionalized account of actual events and people surrounding Lizzie's life after her controversial acquittal of the horrific double murder of her father and stepmother in 1892.
*Your Family Or Mine – 7.4.2015 na TBS
Based on an enormously popular Israeli comedy, Your Family Or Mine comes from the producers of Friends, Will & Grace, How I Met Your Mother and Happy Endings. The new series revolves around Oliver and Kelli, who are living proof of the adage, "When you marry someone, you don't just marry them, you marry their whole family".

It is a family comedy with an unusual structure – each episode focuses on a different side of the family: one week featuring the couple dealing with Kelli's family, the next spent with Oliver'
*The Comedians – 9.4.2015 na FX
A superstar veteran comedian is reluctantly paired with a younger, edgier comedian for a late-night comedy sketch show.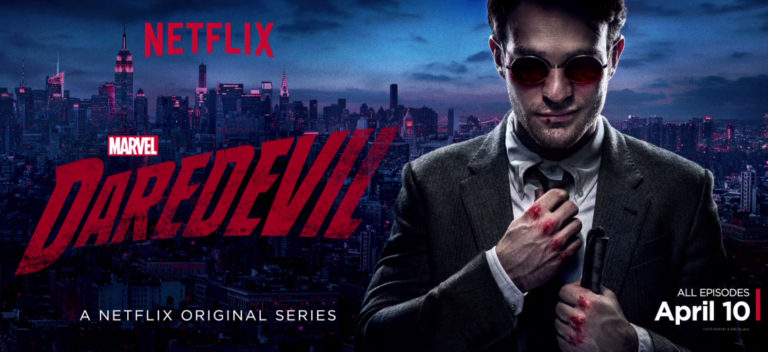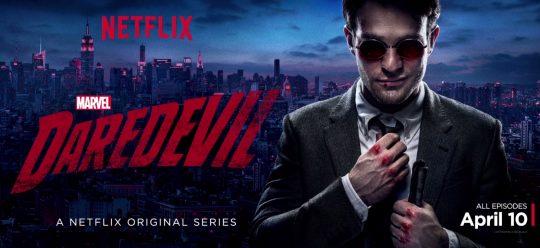 *Daredevil – 10.4.2015 na Netflix
Matt Murdock is a lawyer by day but fights the bad guys at night to avenge the murder of his father, a boxer. But what sets Matt apart from most superheroes isn't his back story it's his handicap. Matt is blind, the result of a childhood accident that may have removed his ability to see but gifted him with heightened senses of touch, taste, hearing and smell.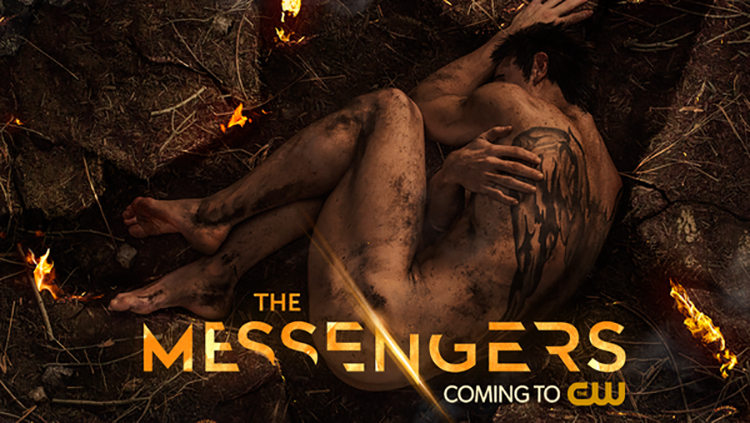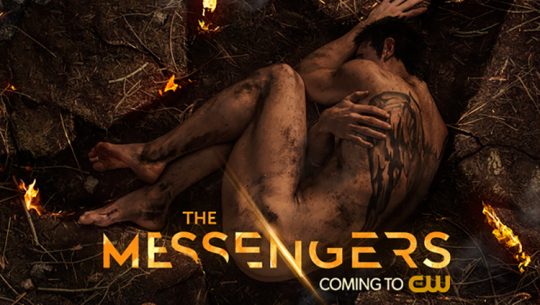 *The Messengers – 17.4.2015 na The CW
The Messengers centers on a group of seemingly unconnected strangers who die from the energy pulse after a mysterious object crashes down to Earth. They awaken to learn that they have been deemed responsible for preventing the impending Apocalypse.
*Happyish – 26.4.2015 na Showtime
A dark examination of our pursuit of happiness, a pursuit that might just be the very thing causing our unhappiness in the first place. Thom Payne is 42, his new bosses at work are half his age and they say the words 'digital' and 'social' far too often. His mentor and boss, Jonathan tells him to "rebrand" himself, his corporate headhunter tells him happiness is a myth, and Thom's not sure if his Viagra will interfere with his Prozac, or vice versa. Acclaimed actress Kathryn Hahn stars as Lee Payne, Thom's wife, who is looking for a larger goal, a purpose, a meaning. Good luck with that. Happiness? In this world? Happiness after all is pretty high bar; in a world as absurd as ours, maybe the best anyone can hope for is happyish.
V aprilu 2015 pa se na male zaslone vračajo:
*The Red Road – 2.4.2015 na Sundance Channel
*Friendship is Magic – 4.4.2015 na HUB
*Salem – 5.4.2015 na WGN America
*Wentworth – 7.4.2015 na SoHo
*Louie – 9.4.2015 na FX
*Whose Line Is It Anywhay? – 10.4.2015 na The CW
*Nurse Jackie – 12.4.2015 na Showtime (7. sezona)
*Games od Thrones – 12.4.2015 na HBO (5. sezona)
*Silicon Valley – 12.4.2015 na HBO (2. sezona)
*Veep – 12.4.2015 na HBO (4. sezona)
*Turn – 13.4.2015 na AMC
*Deadliest Catch – 14.4.2015 na Discovery Channel
*Orphan Black – 18.4.2015 na BBC America (3. sezona)
*Deadbeat – 20.4.2015 na Hulu
*Inside Amy Schumer – 21.4.2015 na Comedy Central
*Ultimate Fighter – 22.4.2015 na Fox Sports 1
---